Miss Lily (formerly Itty Bitty) was returned to us after her humans parted ways and she is looking for a new home.
Lily is 5 years old and is a littermate to our Goldie.
Lily gets along with other dogs and ignores the cats. Lily is already spayed and is up to date on vaccinations.
Lily is deaf, however, and will need a home that understands (or wants to learn about) the quirks of living with a deaf dog.
She is well behanved and already knows a lot of hand signals. Lily's adoption fee is $100.
Please contact us via email (kathy @ katwala.com) if you are interested in coming to meet this special girl.
We are willing to meet interested parties somewhere on the road or deliver her to your home for the cost of gas.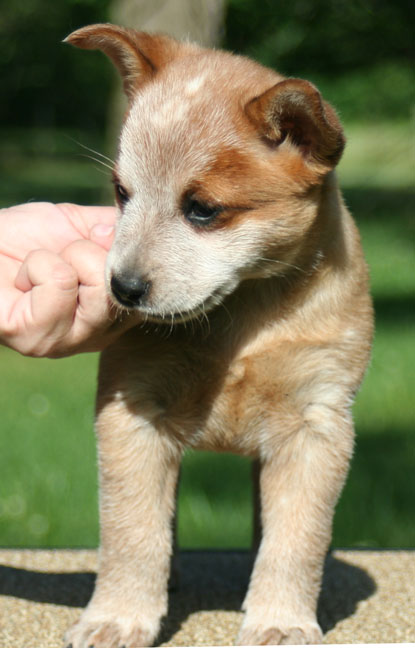 6-13-12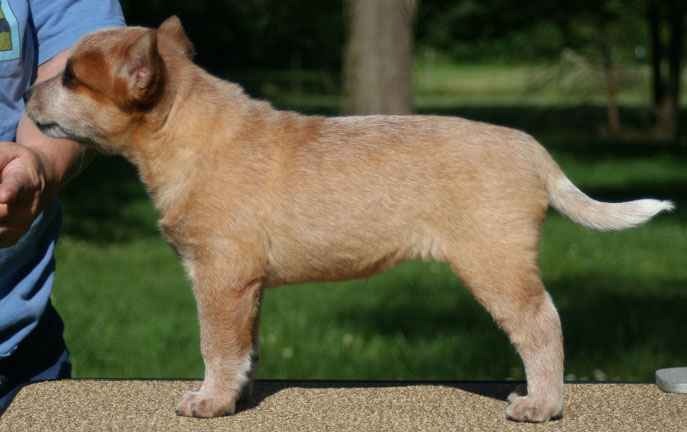 6-13-12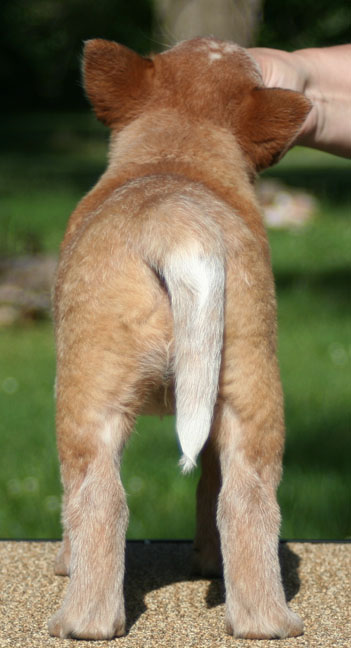 6-13-12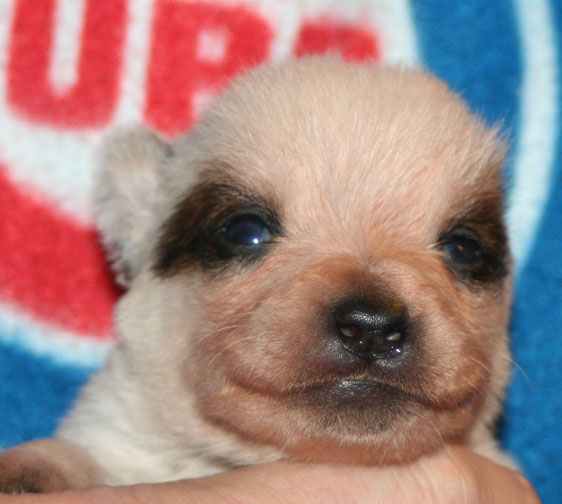 5-9-12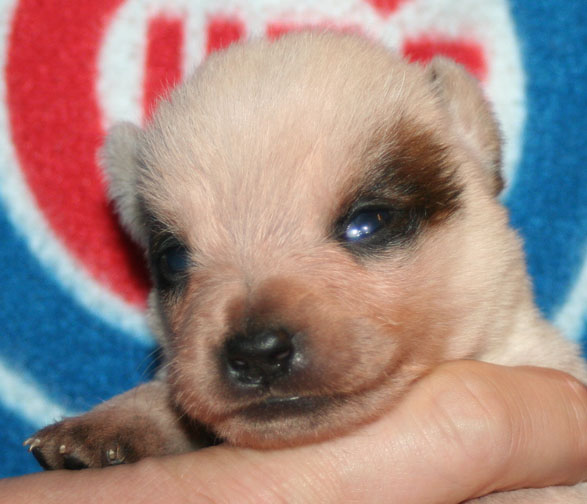 5-9-12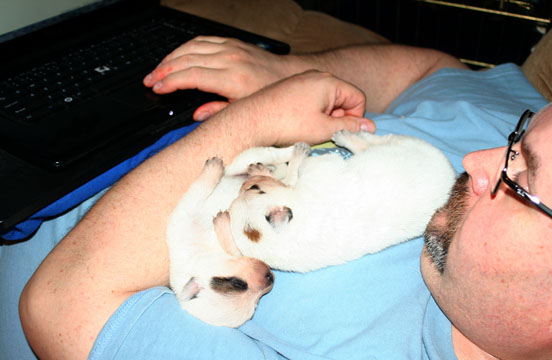 5-7-12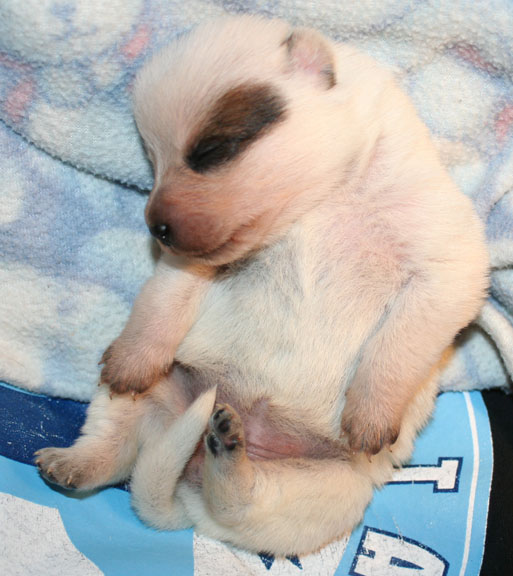 5-7-12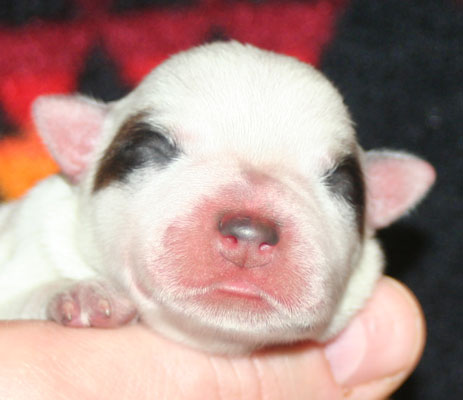 4-21-12

AOM GCh CH Littleflock My Deliverer RN
OFA Excellent
Normal Elbows
prcd Clear
BAER Bilateral


AM/Can CH Carben Copy Cut the Bull HSAs


CH Kuawarri's Blue Duke HS STDs QW

DC Rewuri Blue Bogong CD VQW
HC Kuawarri Munya Beron


CH Carben Copy's Code Blue HSAs OA NAJ PT CGC QW

BISS CH Imbachs Paddy Willy
Cattlenip Blue Gundagai


CH Kurpas' Amazing Grace HIC CGC TDI


CH Kurpas' Fire N Brimstone

Int CH Adavale Red Revenge
CH Kurpas' Get Ready


Kurpas'n Hilltop's Mornin' Mist

CH Heelerhill Dingo Starr HIC
CH Nip'n Heels Secret Code Dee


CH Tanglewood N Katwala's Fast Break
OFA Excellent
Normal Elbows
prcd Clear
CERF Clear 2010
BAER Bilateral


CH Katwala's Who Dunnit N'run


CH Graber Red Roo of Melbourne CD CGC

Wrightmere Red Chip Cowboy
Simmons Skooter Cowgirl


CH Sageroo Coppertop At Katwala

CH Kurpas' Fire N Brimstone
CH Sageroo Cotton Jenny


CH Reddenblu's Zero To Sixty


Can CH Reddenblu's the Insurrector BPIS

Am/Can/Finn CH BPIS Reddenblu's the Proclaimer HC
Reddenblu's I Believe In Angels


Am/Can CH Reddenblu's Fast As You

CH Longacres Blue Smoke
Reddenblu's Oh What A Thrill